Staffordshire UK Youth Parliament
We are currently registering education settings in Staffordshire as Election Centres for the upcoming Staffordshire Youth Union/UK Youth Parliament 2023-26 cycle.
Please ensure your school/setting is registered by completing the form.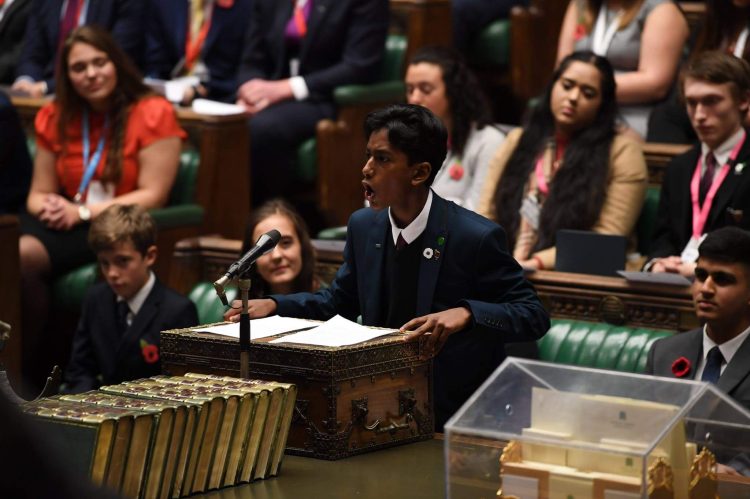 Meet Staffordshire's Members of Youth Parliament
Members of Youth Parliament (MYPs) represent young people across their local area. Staffordshire elects four MYPs who will represent the county until 2024. Find out more about your representatives below.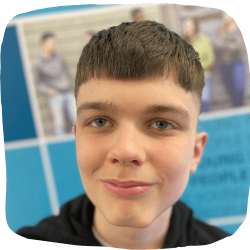 Autism awareness; Mental health; Healthy lifestyles
My name is Jake, I am 15 years old. I am autistic. I go to Queens Croft High School. I attend Liberty Jamboree in Burntwood who support young people with SEND. I am part of a running and boxing club and enjoy keeping fit. I am also keen to help young people with their mental and physical health.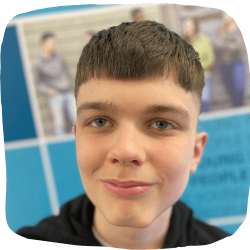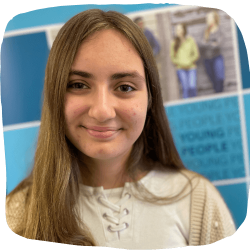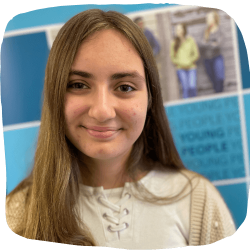 Self image; Mental health; Our futures
Hi I'm Lily-Ann Eastwood. I am 12 years old. I am campaigning for self-image, mental health and anxiety about our potential futures. I believe that everyone should have a voice and an opinion on their future. I think everyone should have access to the same opportunities no matter their race, gender, sexual orientation or religion.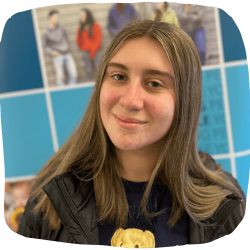 School funding; Substance misuse; Stopping knife crime
My name is Laura Domian and I strive to run for your Youth Parliament member as many political issues are highly important to me. I most eagerly will try to make schools in the local area more fairly funded rather than the current poor underfunding. I wil also try to prevent substance abuse within young people resulting in a safer and more educated choice behind substance usage. Finally I will try to tackle the huge problem of knife related crime in Staffordshire. Overall I hope to create a better generation of young people, focussing on education social advances and being my personal best at all times. I also show a genuine interest in helping people, politics and debating.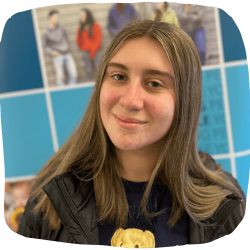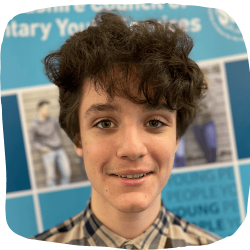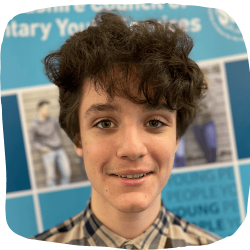 The environment; Mental health; Inclusivity
Hi I'm Oscar Smallwood, a 13 year old from Tamworth. I am interested in everyone being socially accepted. A small fact about me is I like ornithology. I believe that I can make a difference because I am very interested in equality as a lot of people I know have been subject to discrimination.