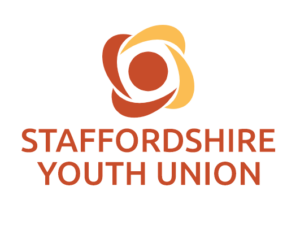 Staffordshire Youth Union is an apolitical organisation creating a platform for young people to be heard from and speak up for Staffordshire! We are not aligned to any political party and focus on issues that affect young people. We make sure that decision makers understand the impact these issues can have on young people in Staffordshire.
We aim to bridge the gap between local and national politics and young people by running campaigns and raising awareness for the issues affecting young people, working hand in hand with the British Youth Council and UK Youth Parliament.
We base our campaigns on what issues we can see in Staffordshire as well as contributing to national efforts based on the Make Your Mark ballot. SCVYS oversees what we do, to protect safeguarding and ensure that our young people have the tools they need to enact meaningful change.
Get in touch if you have any ideas for how we can best represent young people in our county!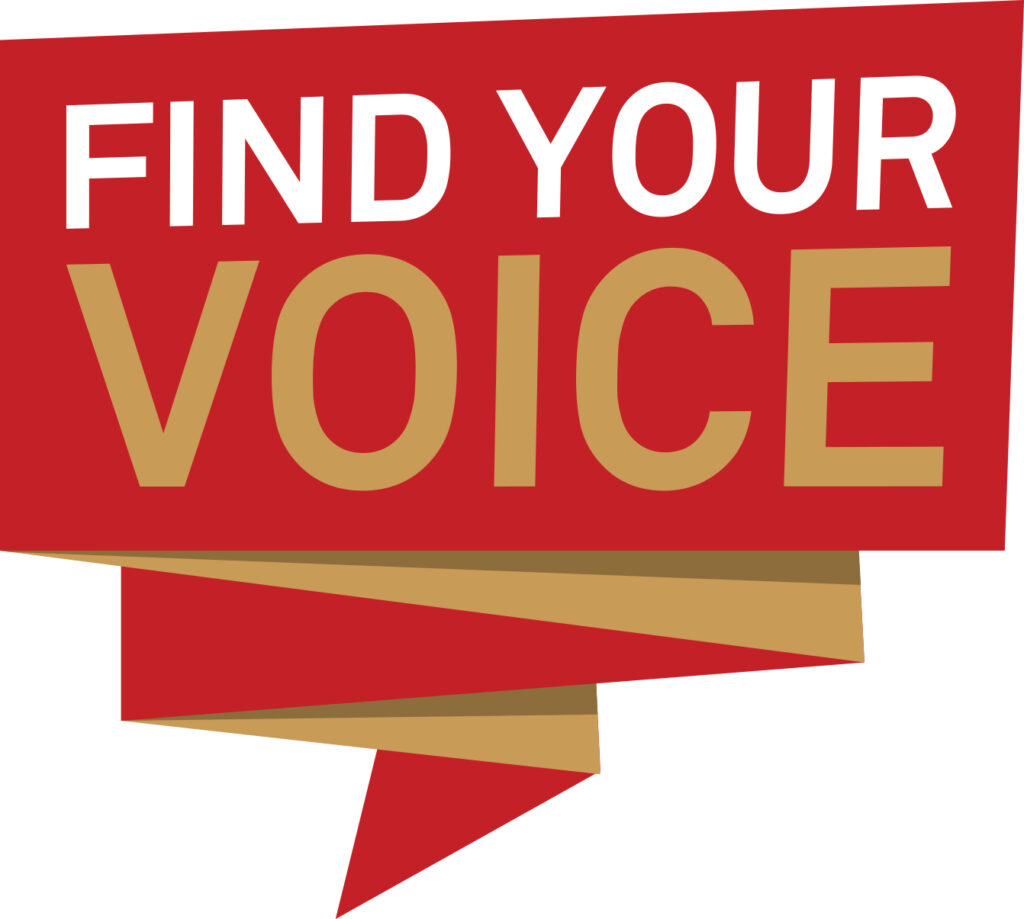 Workshops for Young People
We are able to offer the following workshops to young people in Staffordshire. If you are interested in some of our members delivering any of these sessions, please get in touch with us.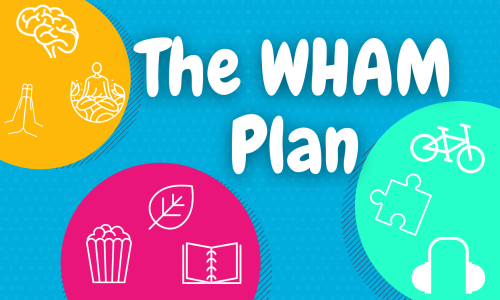 The Wellbeing and Health Action Map (WHAM) Plan is a series of emotional wellbeing sessions designed by young people and for young people.