Summer War Graves Project
Our partnership with the German War Graves Commission
SCVYS has hosted an annual project in partnership with the German War Graves Commission (Volksbund Deutsche Kriegsgräberfürsorge) since 2015. Prior to that, the project began in 1962 and was organised by Staffordshire County Council's Youth Service. 
We were pleased to be able to return to a residential camp in 2022 to celebrate 60 years of the partnership between Germany and Staffordshire and look forward to another successful year in 2023.
Young people from Germany and Staffordshire have been working together for 60 years to find out about each others cultures, learn about reconciliation and remembrance and take part in fun activities. 
Every year, around 30 young people from both countries spend two weeks in Staffordshire, taking part in a packed programme including things like:
Trips and visits – Coventry Cathedral, National Memorial Arboretum, Imperial War Museum. 
Leisure Activities – trampolining, City visits, sports.
Working at the German Military Cemetery on Cannock Chase and learning about the history of the site. 
Spending time with veterans from local branches of the Staffordshire Regiment Association and Royal British Legion. 
Attending a high profile remembrance ceremony alongside the Chairman of Staffordshire County Council and other dignitaries. 
Hosting a cultural evening for friends of the project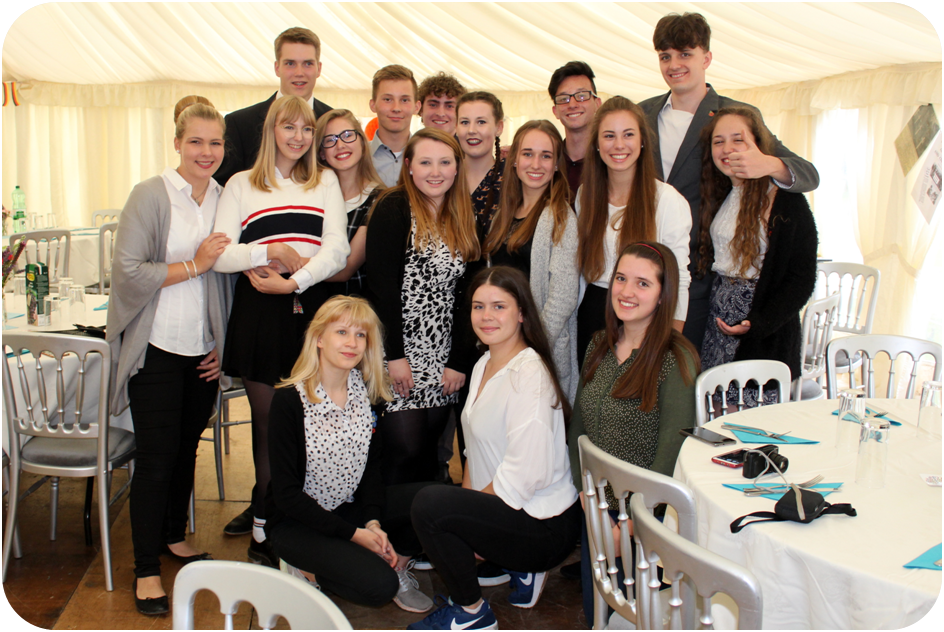 Register your interest for next year using the form below